WooCommerce Website Deisgn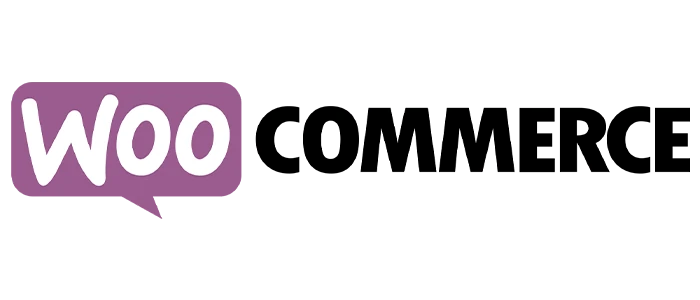 // A team of professionals to design your ecommerce website at a reasonable price.
WooCommerce Web Design Services Lahore
WooCommerce the most popular ecommerce platform and it continues to gain market share due to its flexibility and user-friendly interface. It is easy-to-use for businesses of all sizes, from mom and pop shops to large corporations like Harley Davidson, New Balance, and Weber Grills.
While there are a lot of ecommerce options like BigCommerce, Shopify, and Magento, WooCommerce is only compatible with WordPress websites. While most ecommerce platforms require you to use their platform, the WooCommerce plugin can turn your existing WordPress site into an online store. In addition, WooCommerce can be fully customized to match the look and feel of your brand.
At WDCL, we specialize in using WooCommerce and to build beautiful online stores with an excellent user experience. We also take the time to get to know your business's needs and goals to create a successful ecommerce store.
How WooCommerce Can Help Your Business
WDCL has specialized in designing and developing eCommerce stores on the WooCommerce shopping cart platform. Whether you're looking to update your WooCommerce store's existing theme, add new functionality, or develop a brand new WooCommmerce store from the ground up, let WDCL handle it. We staff a full team of WooCommerce programmers with an extensive background in the eCommerce space. Simply put, we know what makes an eCommerce website thrive, and we have all of the tools under one roof to maximize the potential of your eCommerce store. Even better, we offer #1 ranked WordPress SEO Services so you can keep it all under one roof. Give us a call today to discuss your WooCommerce project!