BigCommerce Website Design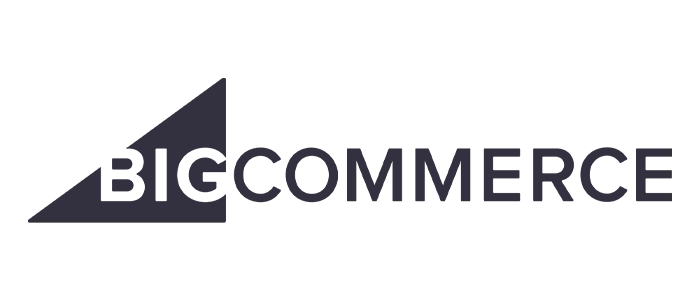 // We offer the best website design and development services for BigCommerce users.
BigCommerce Web Design Services Lahore
BigCommerce is a very popular online platform. It is a top website for e-commerce. It provides you the opportunity to create an online store and sell your products and services over the internet. Many people all over the world use this platform to sell their items. At Web Development Company Lahore, we offer the best website design and development services for BigCommerce users.
Website or web design means to design and develop your website which is being or will be displayed on the internet. This includes the design and development of homepages, magazine websites, E-commerce websites, blogs, portfolio websites, landing pages, social media websites, contact pages, etc. Website design is a kind of art, which can help you enhance the look of your website and bring you a strong and active audience. It is very important for the growth of any online business or portal. It strongly impacts the experience of your audience that they had while using your website. If your website is well-designed and looks appealing to the web surfers, it helps to make your website get reached and brings you more and an active audience. At Web Development Company Lahore, we thrive to keep our clients happy with our work by giving them the best available kinds of website designs. We know the importance of the overall outlook of any online portal and so we provide the best web designing services in Lahore. Our services are also available in other cities across Pakistan.
Our Services for BigCommerce
At our company, we offer to let our clients customize and design their BigCommerce website and develop their portal as they wish. Our company is well-known for its beautiful and eye-catching designs that we provide in Lahore and other cities in Pakistan. We make sure to make the designs for BigCommerce websites as classy and as appealing as possible and ease our customers in every way. We also guide them in the designing and development of their BigCommerce website portals to make them look good, appealing to their customers and promote their brand and services, and fulfill their customers' expectations. We at Web Development Company Lahore make sure that our clients are happy with their BigCommerce website design. Our BigCommerce website designs have helped many brands in attaining a higher reach and gaining a good online reputation. We try to keep a friendly and healthy workspace environment and fulfill the expectations of our customers in every way possible.