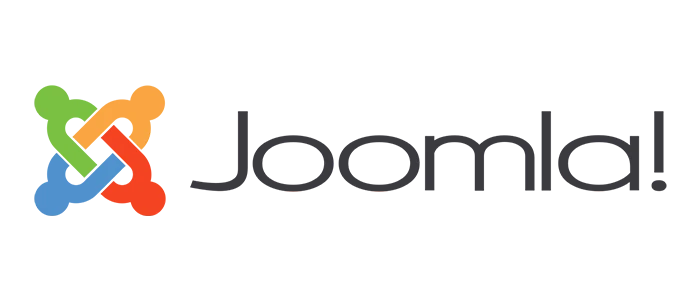 // We provide online content management system which is very popular and award-winning platform for uploading web content.
Joomla Web Design Services Lahore
Joomla is a free online content management system. It is a very popular and award-winning platform for uploading web content. Content like, images, text, videos, databases, or any other form of content can be uploaded through Joomla. Joomla holds much importance in the Pakistani market because of the rise in businesses. We at Web Development Company Lahore provide the best services in terms of content management. For example, we have successfully managed to develop the Joomla website design for countless schools, universities, and colleges. Joomla lets its end-user have complete information of a person at glance. It has gained popularity in Pakistan in no time. Nowadays, most of the organizations in Pakistan use Joomla for their business.
Website design and development refers to the building and development of an online website, web page, or portal, etc. This includes any online selling portals or online stores, web pages, social websites, information portals, blogs, contact portals, etc. Website design and customization help to enhance and develop an online website to make it look better, get a higher reach, gain a better reputation, and a strong and active audience. Many different platforms are serving as service providers for building a website. To customize their websites, businesses need website designers and developers, thus web designing and development has become a profession nowadays. The digitalization of the world has brought people closer to setting up online businesses. For this purpose, digital marketing services have become very important for any online business, website, or portal. At Web Development Company Lahore, we strive to provide the best and unique digital marketing services to our clients. We offer a wide range of different types of website designs and other website development services. Our services are well-known in Pakistan.
Our Services for Joomla Users
We at Web Development Company Lahore now offer website designing and development services for Joomla. We have a reputation for unique and vibrant website designs. We offer Joomla website design services in Lahore as well as other cities across Pakistan. We provide all-in-one solutions for your digital marketing and website development needs. We have customized themes for your website whereas we also give our customers the option to customize their Joomla website design on their own. We also guide our clients in choosing their designs and develop their website according to the requirements of their business and work hard to keep our clients satisfied with our services.