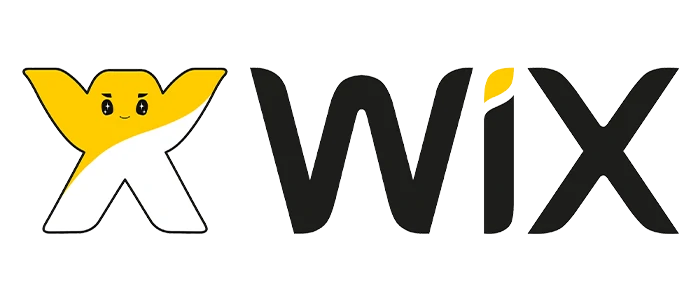 // Build Your Own Free Website That is Easy to Use, Design a Site Online!
Before we start this article, you need to understand what is Wix. Wix is a cloud-based website building software. It is one of the most easiest and convenient methods for building a website. It provides the user with pre-made templates. The user can choose templates of their choice according to their website genre. It helps businesses to get an online presence for themselves. We at web development company Lahore provide all sorts of web development services. Amongst those services, is also a Wix web development. It might seem easy to work on. However, for a layman, we always recommend hiring us against minimal charges so that you may get the most out of it. our company provides the best services in this regard. We have the largest loyal customer base.
The world has now turned into a digital world. This means that every business is now going online. In the same regard, our company has been providing services that help a business to have an online presence. These days, an online presence is as crucial as the business itself. The reason being, due to the pandemic of COVID-19, everything went to lockdown and was forced to closed. Only businesses that had an online presence, were able to get through the pandemic. Therefore to overcome every sort of issue, it is important to have an online web presence. And having a Wix website design is the best that you can get.