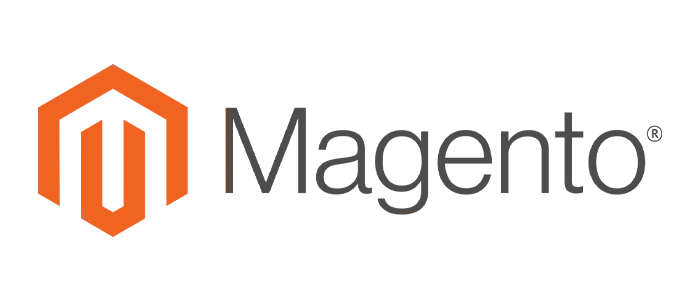 // We offer customers an open-source e-commerce platform that provides sellers with a convenient shopping cart system.
Magento Web Design Services Lahore
Magento is an open-source e-commerce platform that provides sellers with a convenient shopping cart system. It is written in the PHP language of programming. It enables its end-user to have full control over the appearance, the content of the website, devise the functionality of their online store, also provides customization to end-user. Alongside these, Magento also provides a person to have their website optimized against the search engine. It also provides marketing tools for the website. If a business has a catalog, it also enables them to have catalog-management tools.
In Pakistan, not many people are aware of the technicalities involved in Magento website design. Most of the service provides are either fresh graduates or are mere freelancers that are still in the learning phase. However, at Web Development Company Lahore, we have been successful in providing the best digital services all over Pakistan. One of our best services is Magento website design. Our team of professionals creates the best design for you. As mentioned before we are based in Lahore, Pakistan. But our clientele is spread all over the world.
Getting a Magento Website
In Pakistan, as mentioned before, not many people have ample knowledge of magneto website building. However, our company has a team of professionals that are specialized in every aspect of digitalization. Our company has been providing these services for a very long time now. If you are looking forward to establishing a new business then we will help you in developing your Magento website. We not only cater to the needs of new businesses. We also provide solutions to existing businesses too.
For example, with the advancement in science and technology and the digitalization of the world, businesses now are more oriented towards having an online presence for themselves. Many brand whose final objective is to make a sale, have availed of our services. We have developed Magento website designs for them. Some focus on developing customized themes for their business, so we provide them the themes of their likings.
Why Magento Website Design?
Magento design is considered the most user-friendly type of website. In Pakistan, many individuals face difficulty in maintaining their website. However, this type of website design will enable its user to have full control. Moreover, its dashboard is also easy to maneuver around. So therefore it is recommended to have this for your website so that you may have full control over your website.