WEBSITE OPTIMIZATION SERVICES
Website Optimization Services
An Optimized Website is an effective Website!
The website development process is never truly over. Most people believe that a developer's job is over once the website is live. However, truly speaking, it has only just begun. Search engine optimization, user experience, and updates are an integral part of website maintenance
You may have an attractive website but whether you are getting enough conversions from it. That's the worth pondering question!
If the answer is no, then you need to do a website audit. There are a number of online tools that will tell you how optimized your website is. Rank element has expert developers and website optimization experts in Pakistan.
Rank element offers the best Website Optimization services!
At Rank Element we have an experienced lot who are not only proficient enough to help businesses to pitch their product or service through their own websites but our team of experts also serve businesses in their website optimization. As part of website optimization, our expert team helps businesses to optimize website with respect to SEO. Moreover, the other services on offer comprise copywriting, website development, design, and usability and conversion optimization. In nut shell, our proficient team vis-à-vis website optimization makes sure that websites of business firms rank well in search engine and as a result businesses interact with their potential customers effectively.
Website's landing pages need to contain elements that make it easy for your customers to navigate the website. If there is any difficulty, potential customers may just leave and go visit a competitor's website. You need to keep the customers on the website. The only way to do that is to enhance the design and optimize the structure of pages.
With these vital changes, your website will start converting potential leads to actionable leads in no time. For website optimization, all you need is an effective team of professionals to make the right corrections to the website.
Are you ready to turn your website into a lead generating machine?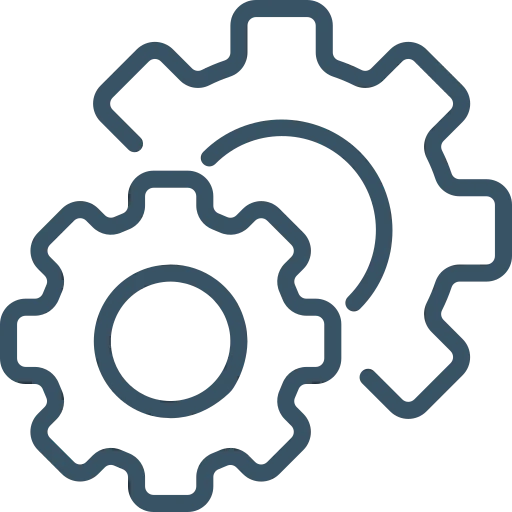 Audit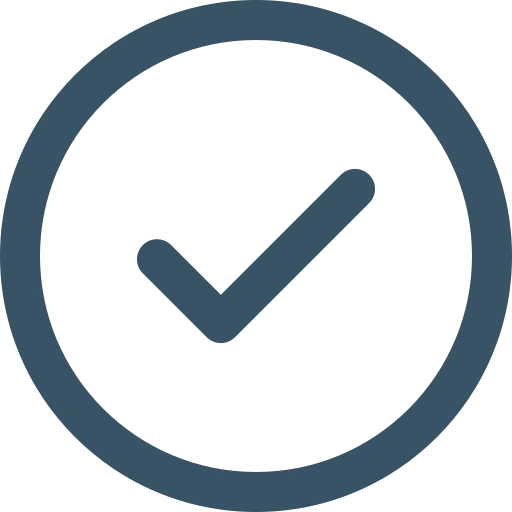 Optimize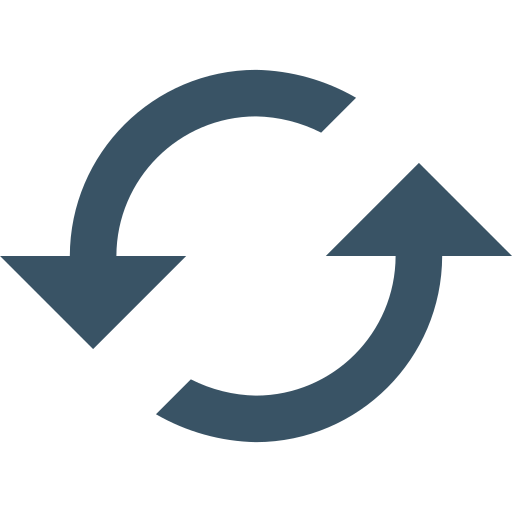 Repeat