MOBILE APPLICATION DEVELOPMENT SERVICES
Mobile Application Development Services
Get in touch with large pool of customers through mobile apps!
70% of mobile searches turn into effective conversions. Think about that number! Isn't it a worth considering point for your business firm which is in desperate need to get in touch with its prospective clients? It clearly indicates the requirement of having an app for your business. Business firms currently are more inclined to rely on mobile apps for getting in touch with a large pool of customers.
Rank Element offers the best mobile development services!
Rank Element is one of the leading agencies that helps business firms to easily tap into large sea of customers through mobile apps. Our professional team helps clients create fully functional apps for their brands. We have worked with many leading businesses in Pakistan and around the globe. And, our success stories of turning anonymous business brands into the most popular ones through mobile application development have impressed upon the business startups that we are the best agency to be consulted for mobile app development services.
Keeping in view the wide spread usage of mobiles in Pakistan, we help create apps for business brands that have dynamic user experience elements. The aim behind these apps is to turn maximum consumers into potential customers. There is no doubt that mobile apps are the channels that can deliver conversions in a high number. And our team knows how to bring the process work towards your advantage.
Android, iOS, smartwatches, car platforms and many other gadgets are on the fingertips of millions of potential customers and a dynamic app can help you reach them easily. We have a world-class team of Android and iOS developers that are experienced in programming international-grade applications.
Don't fall for generic app developers who provide you with a one-app-suits-all solution. Every businesshas unique needs and the mobile app needs to reflect that. You need to include features that will impact your customer's decision-making process. Choose Rank element for a fully-featured mobile app to fit your exact business needs.
For tapping into large sea of potential customers for your business, consult our team for mobile app development services!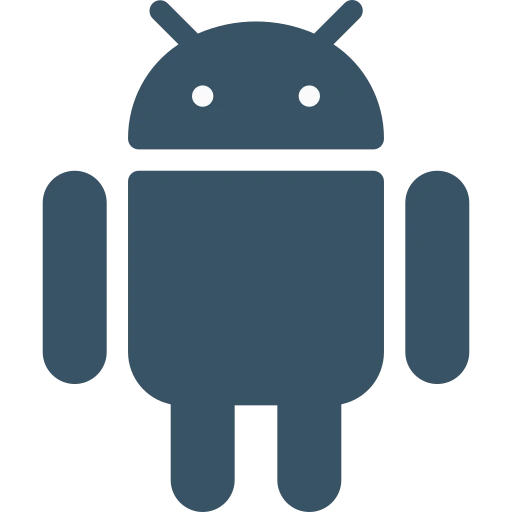 Native Apps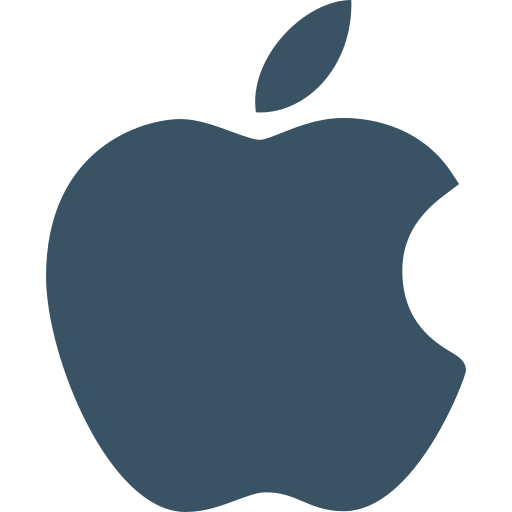 Applications specific to one platform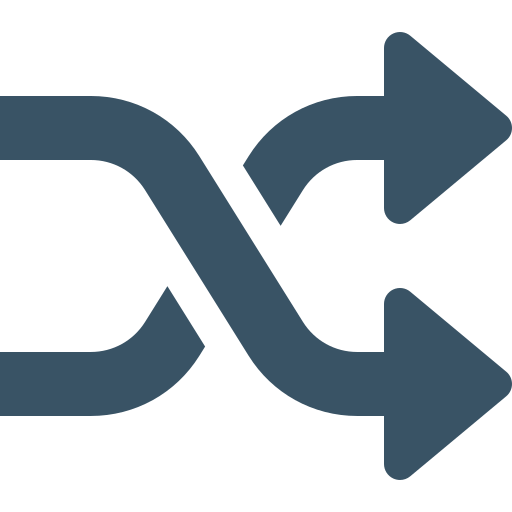 Cross-platform Apps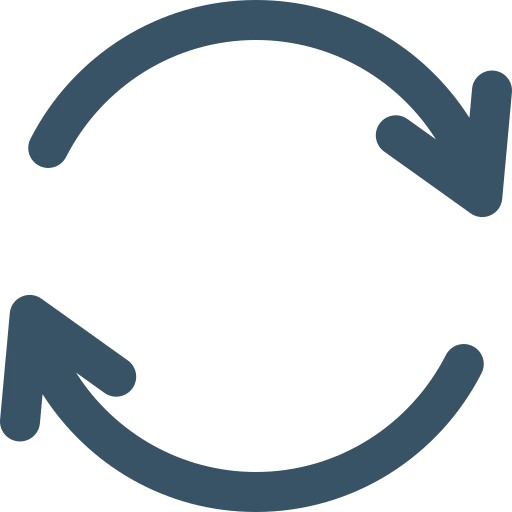 Apps that can perform on multiple mobile platforms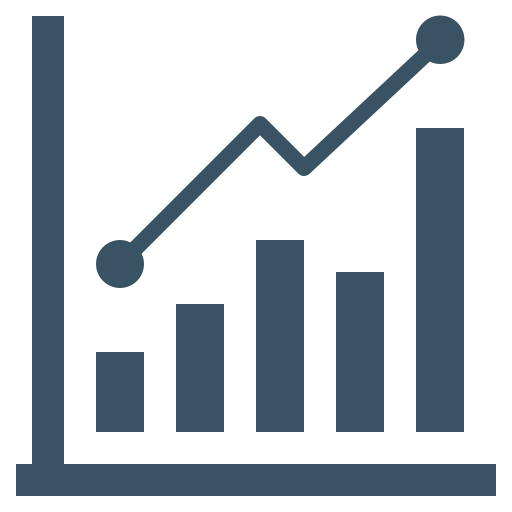 Emerging Tech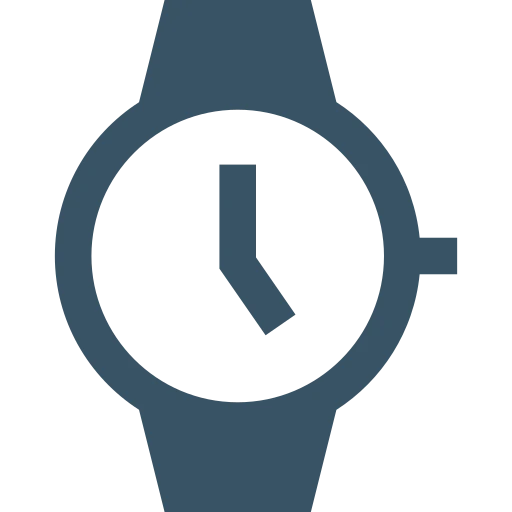 Apps for watches, cars and other smart gadgets