Rank Element offer digital PR Services
A perpetual business marketing approach in the digital world!
Digital PR is listed as a discrete service here because of its importance in digital marketing. The world has gone digital with all of its belongings so we as businesses need to keep up with the marketing trends in flux. Digital PR is necessary for the long term survival and retention of businesses in the market. It is an effective tool for business introduction, exposure, visibility and communication between the business representatives and customers. It is a great relay for press releases and promotional news from businesses through celebrities, bloggers and other influential people in the society to customers. This consequently generates useful backlinks and increase traffic.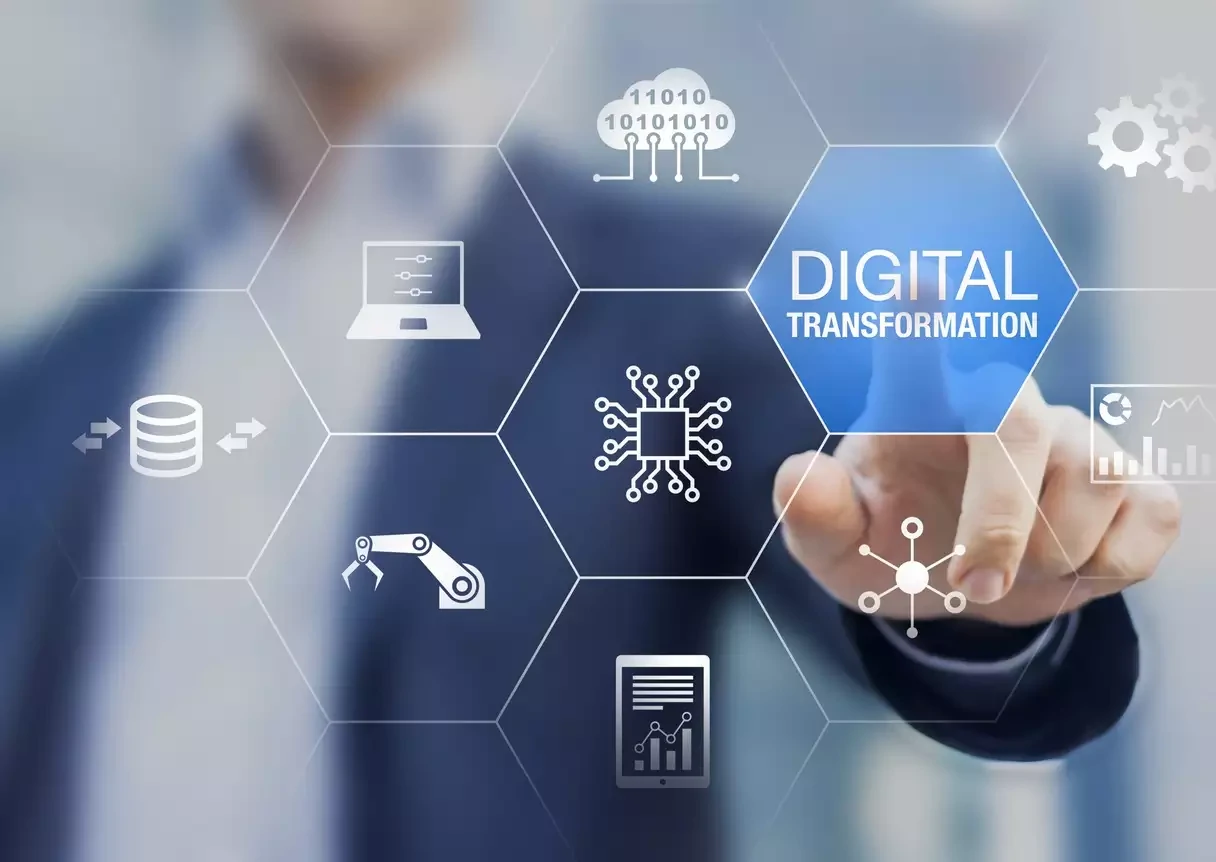 Rank Element is known for its special services. We offer guaranteed brand engagement with customers through professionally carried out Digital PR service. We understand that each business is unique in itself and requires a specialized marketing approach. We have the solution for that. We offer customized service that goes along the market requirements very well.
We execute a well thought out strategy for digital PR and make sure your business retains its popularity in the market. We offer maintenance and change in strategy as the market trends change. This has earned us a distinction in offering the best Digital PR service.
Here's an overview of our services:
We Work With You Not For You
Rank Element Digital PR Services
In an age of internet, consumer behavior is dependent upon how informed customer isabout any product or service. Because of this fact, companies and business brands are in competition with one another to reach to their potential customers through digital means in an efficient way. The trend to influence consumers' behavior has given birth to a lot of digital PR services which is the latest mode of communication to get in touch with potential customers.
Rank Element has a distinction of offering best digital PR services. Here is an overview of it.